Where do you wanna travel next?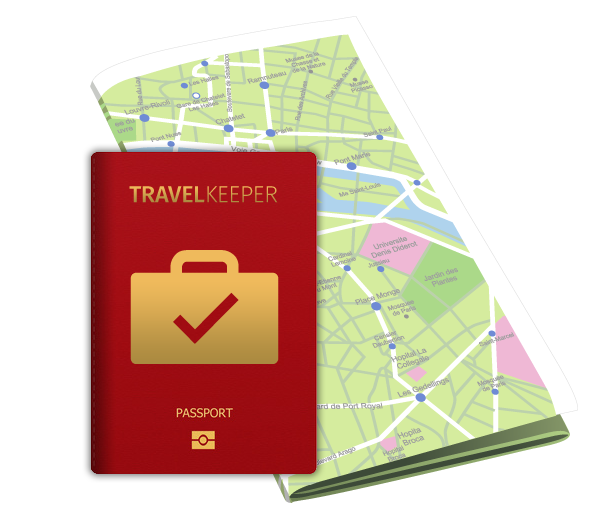 With Travelkeeper you can plan your travel.
On the go you have everything on hand,
and later you can easily share experiences.


Get started
Perfect

planning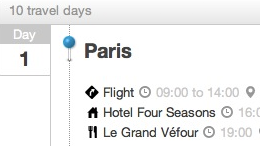 Finally a central location for all travel plans and booking forms. Never again lose track!
Relaxing

trip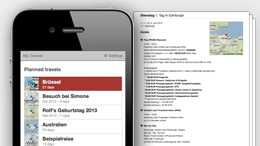 Always have all the information at hand. On your smartphone, on the web or as printout.
Shared

experiences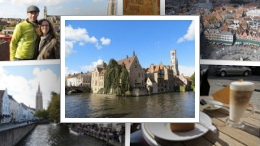 Add a trip report and photos and share your experiences by e-mail, Facebook or Twitter.
Your travel on the world map!
Travel, routes and schedules are displayed in the map mode. So you have a clear overview!